In a recent movie that I watched, Hulk went up against Veronica, which was a hulk-buster created by Iron Man, Tony Starks, to go one on one with the Hulk: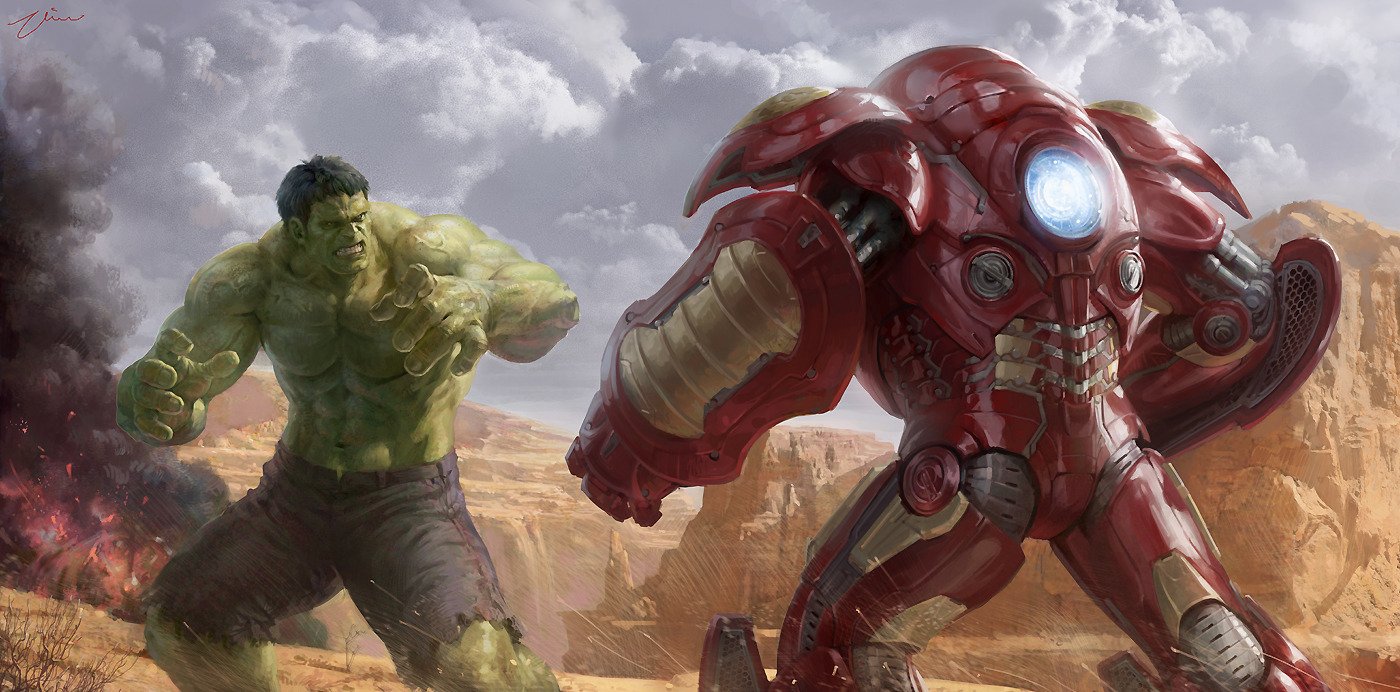 The Hulk managed to rip out huge numbers of parts from the machine, but ultimately, Veronica managed to hold on her own quite well vs the Hulk, despite the Hulk being supposed to have "infinite strength".
What are the chances then, that a Hulk can be defeated by a Stage 3 Goliath, which is far larger than a Hulk, if not stronger?
Another point to note is that a Stage 3 Goliath can win a battle versus 4 people with the power close to an Iron Man each.
I mean, look at the size of a Goliath vs a human:
It is far larger than a Hulk.