What would make me throw money at them…
Make me a T-Rex monster… Enjoy this teaser of T-Rex vs. Abe on Weather Control Tower map.
http://cdn.screenrant.com/wp-content/uploads/Jurassic-Park-T-Rex-Flare.jpg
Give me velociraptor hunter that works by controlling the raptors.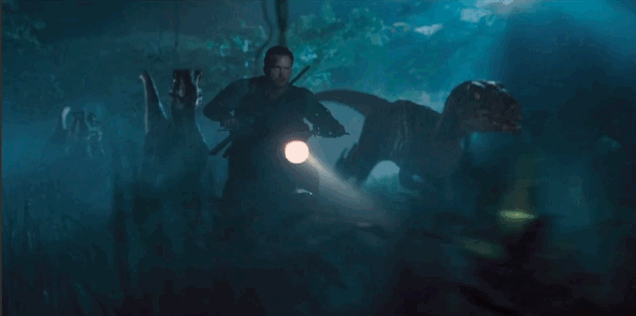 Give me monster perks to hide from Gobi…
https://talk.turtlerockstudios.com/uploads/short-url/iGnX5V88OU937OlDj7gA7HvgbcJ.png
Hard Core Mode:
Remove all tooltips and glowing effects from the game. Remove minimap from the game (for hunters). Force hunters to actually use their EYES to do things… And offer special rewards/skins in this mode. As for the monster… It would need some sort of balancing effect as well…
Any of these things would make me throw money at them… None of these things will ever happen. Licensing… curse you!