Hello everyone!
:shane:
For this week's Official Evolve Livestream we will be showing off the
Eldest of Krakens!
If you would like to play Evolve w/ us on stream, show us your stuff, & get some tips straight from CoFounder Chris Ashton, join us tomorrow in-game!
Instructions:
1: Friend this account on Steam:
TRS_Demoncore
[[Click Here!]]
2: Message TRS_Demoncore that you would like to join a game between 11:30 AM - 12:00 PM PST.
3: You will be then added to a queue. If the queue is longer than the stream: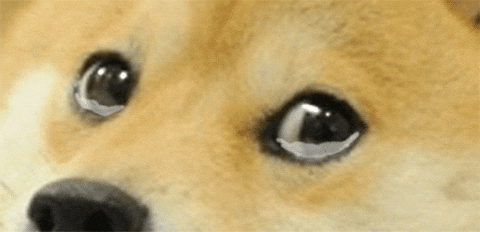 So, make sure you message us quickly! ♥
I look forward to seeing your mad skillz!
Kindest Regards,
The Kaliest of Shaners