We all have ideas for the most ruthless, badass monsters in all of Shear. But how about terrifying, or dreadful? Here are a few ideas based off of real-life creatures.
Be warned: Viewer discretion advised
Up first we have the Vampire Squid. Vampire Squid…

And if it's threatened, it can turn itself inside-out!

Then we have…this thing (Big fin squid)

And my personal favorite, the Bobbit Worm. Not the Hobbit Worm, nor the Bop-it Worm, but the Bobbit Worm! From the nightmares of Morgan Freeman and the bottom of the liquids, this fellow is only as small as 10 feet short! And best of all, it has no predators! Don't worry, they're on the ocean (oh-she-an) floor.
They love hide and seek! Somehow, they always prefer to hide; It's up to you to find them.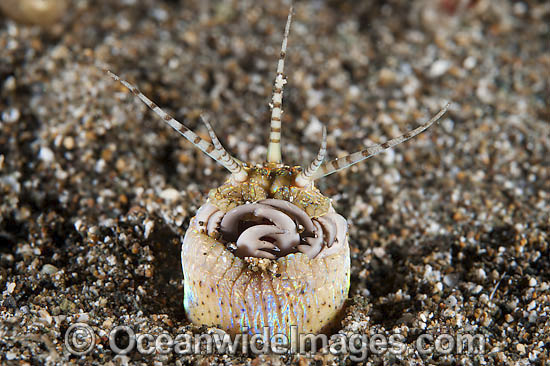 Bobby here is just playing around with his friend, leave them be!

Bobby also loves to give hugs.

Bobby is extremely photogenic, just look at the colors!

Ain't he a beautiful little spud? Share more of your ideas below!