So for those of you who don't know, I'm a huge Tyranid fanboy. So you can imagine how hyped I am now that I've discovered Space Hulk: Deathwing.
As far as I know this is a Left 4 Dead-ish game (With an AI director and everything) as well as classes, (like Evolve).
Left 4 dead + Evolve + Tyranids (and warhammer 40k) = total awesomeness… I hope.
(I'm hyped)
Just wanted to share.
The game will be released sometime here in 2015. They'll be at E3 so keep an eye out for it.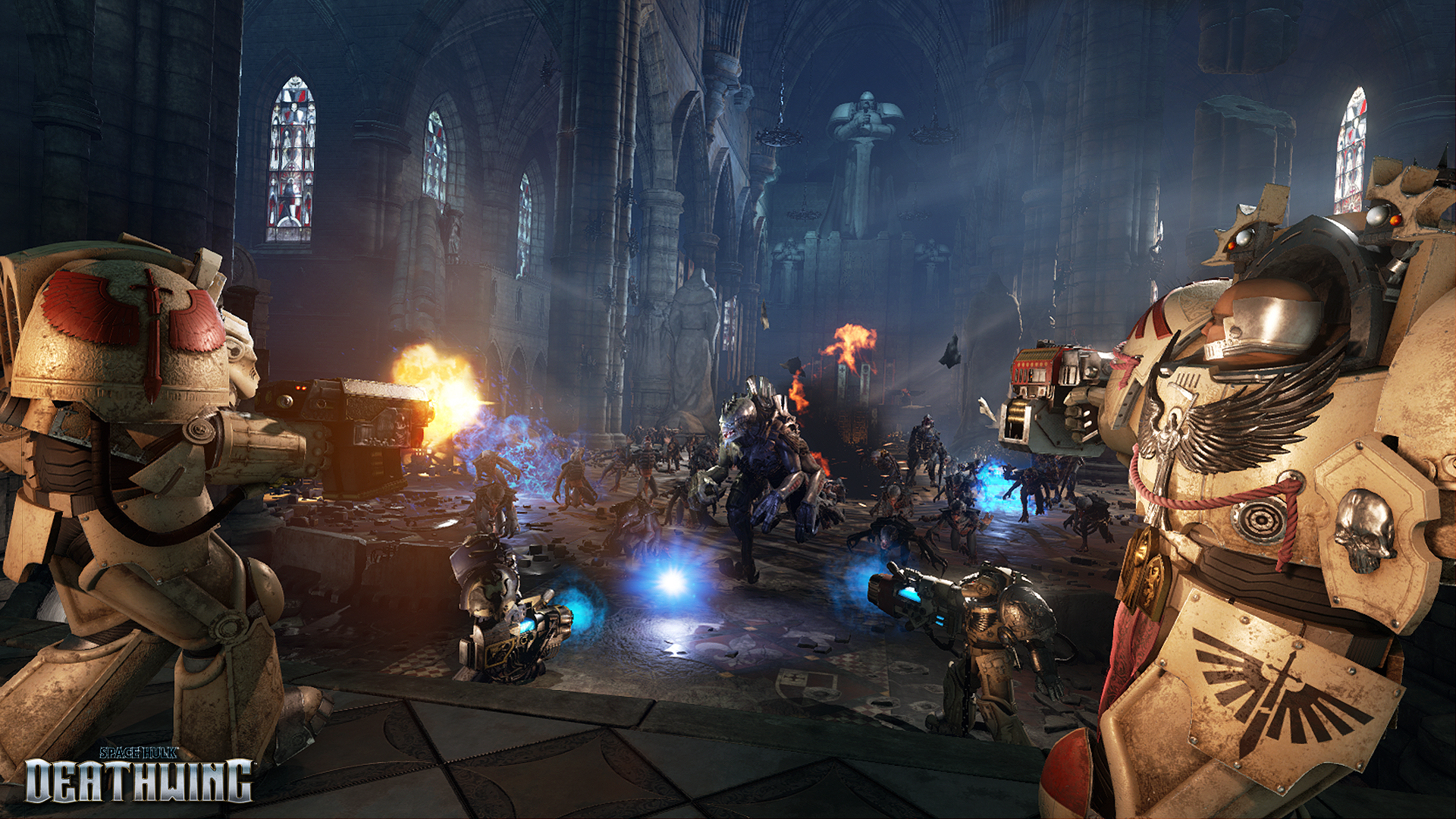 a little Article here.
I
I
V
http://acutegaming.net/space-hulk-deathwing-reveals-details-and-screenshots/2015/
Aaaaand, I'm just gonna tag @SledgePainter, because Tyranids. xD