found the hawk ring +9 user people! Pack yer backs, witchhunt is over
You should totally upgrade your torch to +10
oh no they found me flees
how rude
I absolutely adore that weapon, crazy damage.
…but for some reason it and the great machete don't have a guaranteed 2-hit stunlock with the 2H-R1's
---
that said, I do feel we might need to whip the laz device out for the DS3 topic, or make a general Soulsborne topic >.>
Methinks make a new one. That is an old damn thread lol.
and I was the last one to say anything in it and that was a few months back
MyNameJeff.
I can't wait till my griddle arrives ouo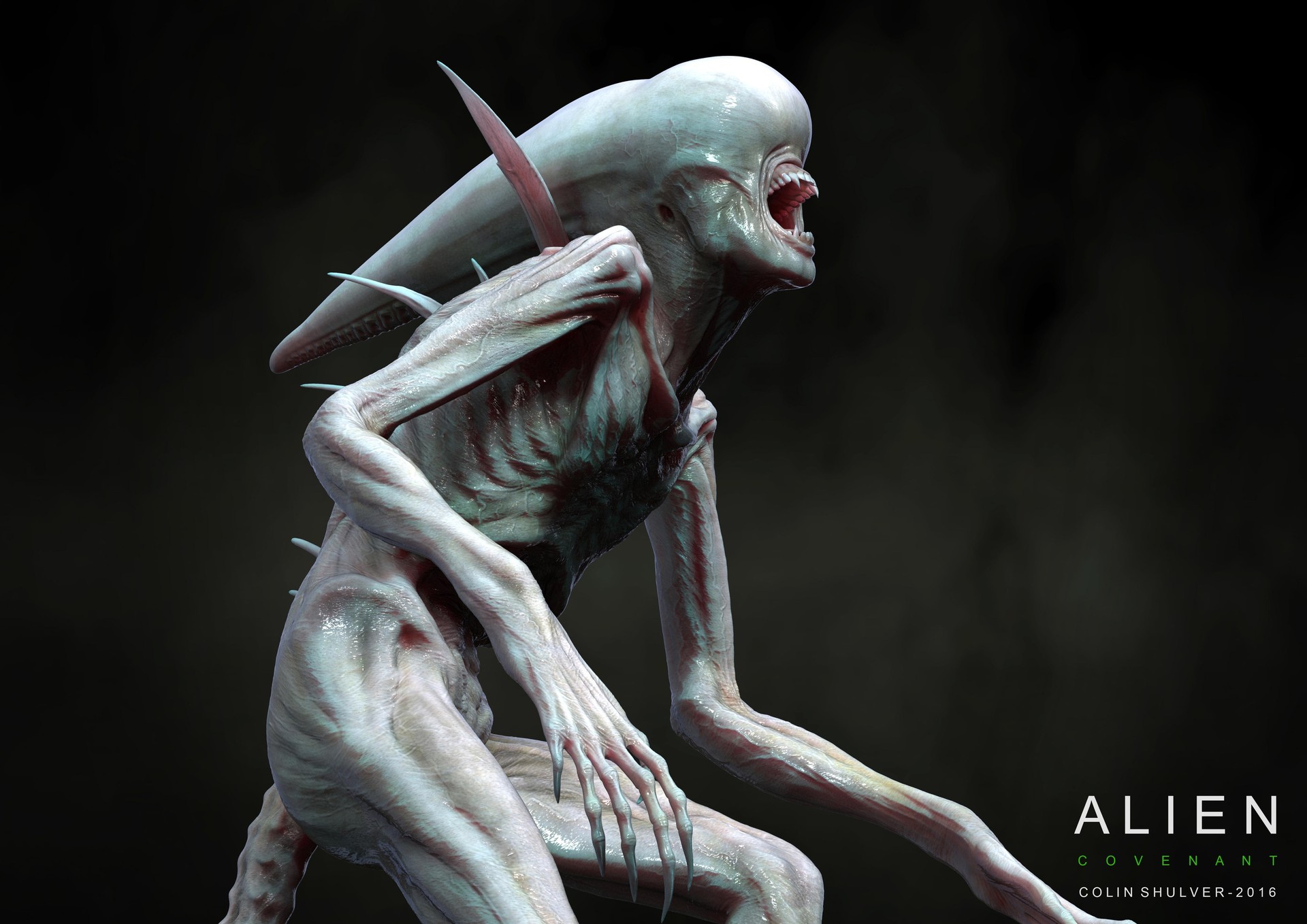 A really nice shot of the Neomorph. I wish we got to see more of them in Alien: Covenant. They were interesting.
~holding back from spreading cute ship~
Rules… Dang it all >w<"
Can't exactly tell ya or else it's going against the rules :'>
Dummy Tsathoggua ~headchops~
Perhaps he uploaded and put it to private so he could report it back in the day.
Only to have done a cleanup of his account right now?
You can ask Grizzle directly if you want by mentioning his username
Tsathy showed me de wae @~@