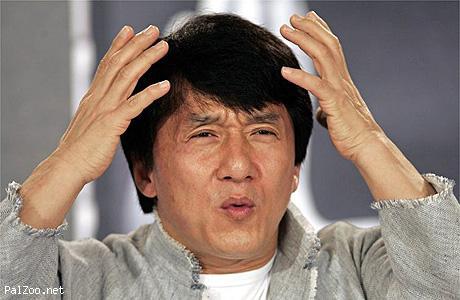 Has anybody played against a Monster with that perk yet?
You cannot dodge Rock anymore, you cannot dodge Lightning Strike.
Who the hell figured it would be good to A) mess with the hunters jetpack and B) reduce the thrust by fucking 35%. You know that you cannot dodge anything anymore with one dodge, right?
Just remove this shit, please. Seriously. You don't know whether the monster will pick this perk before the match. So even if it would be counterable by picking the opposite hunter perks, you cannot pick any other perk then because you would have to pick all dodge perks to remotely counter it.
Don't ever introduce perks that mess with any kind of movement/mechanics of another player.