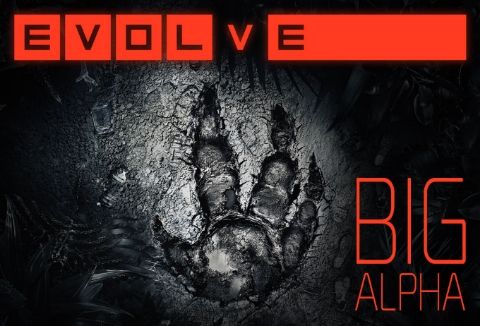 If you were fortunate enough to be in the previous alpha, please share your experience from that alpha with us
What were some game elements that turned out exactly as you expected? What are some things that surprised you or didn't know about until you actually tried out the game?
What single aspect did you find challenging when playing on the hunter side? And on the Monster side?
Given your previous experience/knowledge with the game, how might you approach the game differently in the Big Alpha in order for a more successful chance at winning?
Looking forward to reading your posts as we get ready for the Big Alpha to go live on the 31st!