What will happen when this Star Trek adversary goes 1 vs 1 with a monster?
From the 1970s Star Trek show: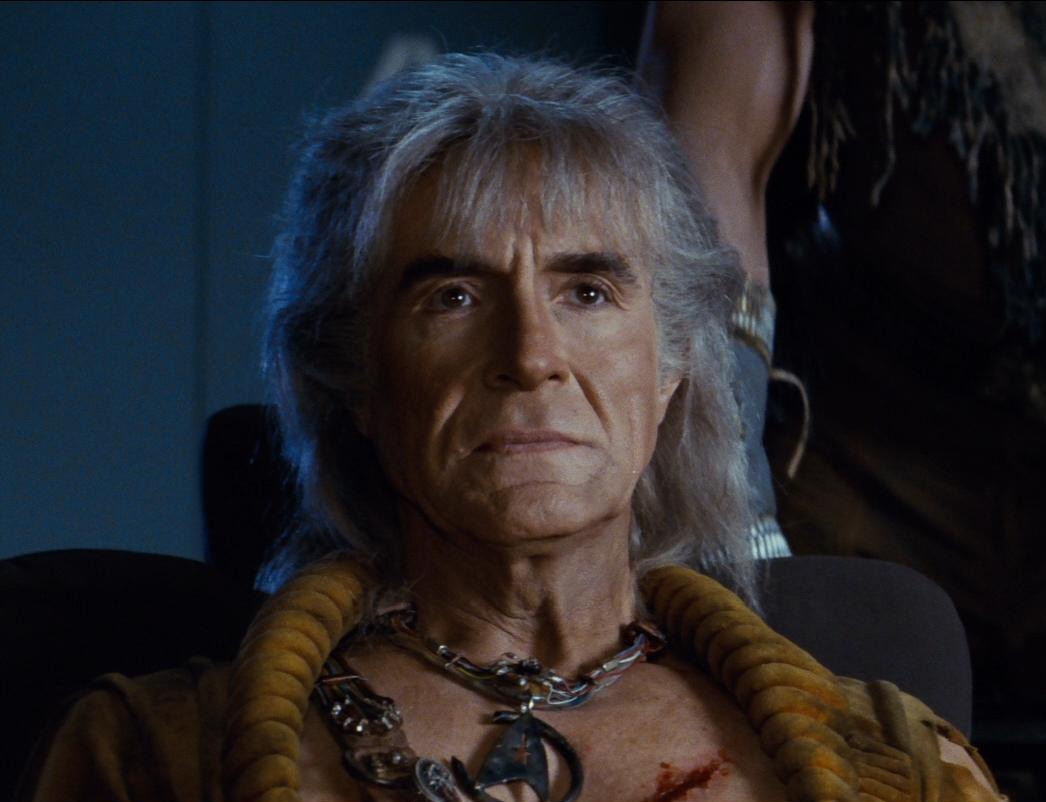 The 2013 Star Trek : Into the Darkness movie variant:


(Don't ask me how he turned from Sikh Indian to White Caucasian)
According to wikipedia,
Khan is a genetically modified superhuman, with six times the strength, are twice as intelligence (IQ of 200+), immunity to all diseases, incredible regenerative powers, are incredibly agile, mature twice as fast, and live twice as long.
As you all can see from this youtube clip:
He is able to wipe out an entire Klingon patrol squad (of around 40 - 50 people) all by himself.
Since he is 6 times as strong as a normal human, do you think a single Khan can defeat a stage 3 of any monster?