In Left 4 Dead, there are maps where the finale has at least turret that can be used against the zombies or tank when they arrive.
Should Evolve also have maps with turrets and vehicles to make it more diverse and fun?
We could implement some setbacks in order to prevent overpoweredness by placing turrets in vulnerable locations, or making vehicles be so cumbersome that they are restricted only to roads.
And of course, when I mean vehicles, it would certainly be nice if there is something as epic as this: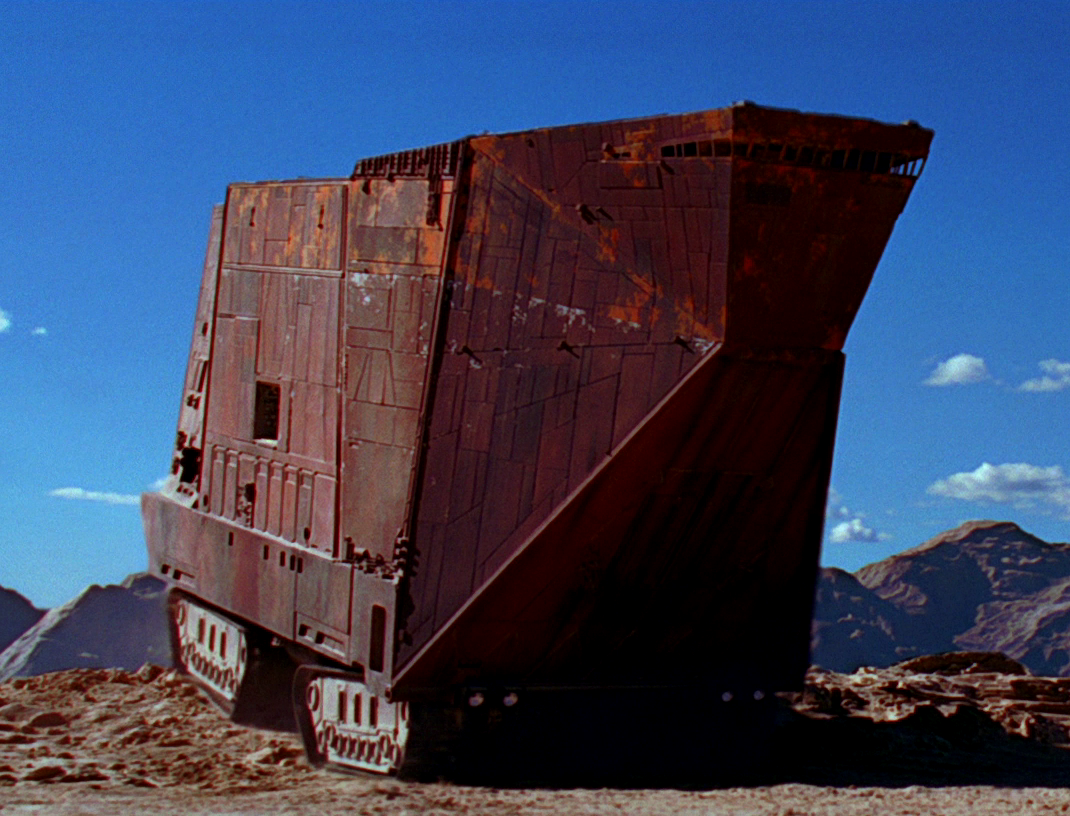 Or turrets as epic as this: