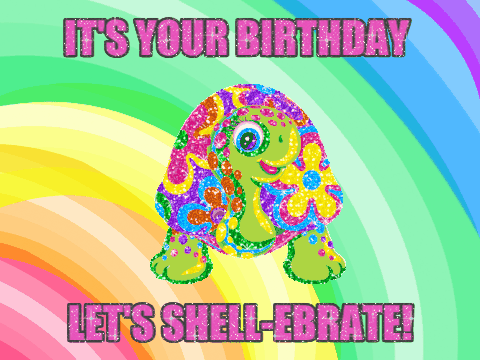 Happy Birthday, @Terepin!
Happy (belated) birthday!!
I appreciate your wonderful crudeness around the forums. Keep it up a little longer, huh?
And sorry for being late!!
Did you just seriously asked me to continue to be an asshole?
Well with the amount of salt you try to peddle, maybe?
I asked you to keep being yourself!
I think it's funny, and I know my fair share of assholes. They're all good friends. Obviously there's still limits to what's ok and what's not, but yes. You read me right.
I realize this could easily come across wrong, but I think you get what I'm saying. I hope.
This is probably only place, where I'm appreciated for being an asshole. I'm honored.
Belated happy birthday, Terepin.