Truth of it is folks. I love Evolve, but I rarely play multiplayer. Most of what I do is solo - I'm a solo gamer at haeart, and while I love evolve, it's not even my most commonly played game.
So, let's share. What do you do when not evolving?
I myself enjoy myself some Space Engineers. Look - A laser ship.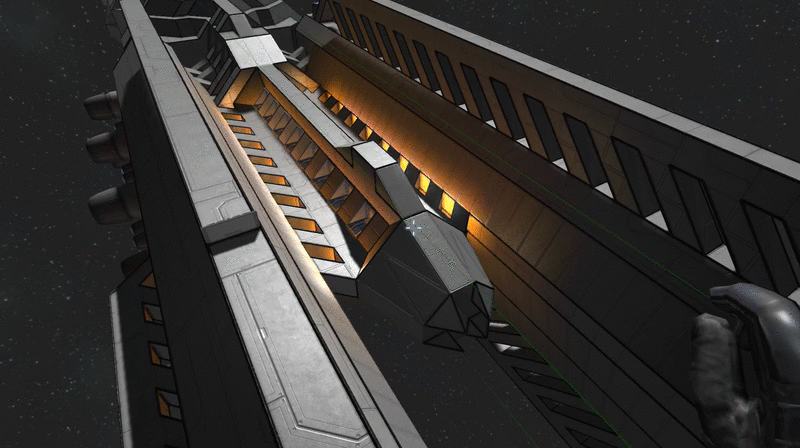 What about all of you?