Evolve, taking place in a sci-fictional universe on an alien planet filled with extra terrestrial life, is actually quite realistic. The speculative creatures seen in the game seem to fit into their ecosystems very well, and look like a likely outcome of what life would look like if a planet like Shear existed.
All except for one. Gobi, and Batrays overall. While one might think the Batray to be a unique, completely possible species that could evolve on Shear, they are wrong, for these creatures have a major flaw.
Over the course of our earths history, many creatures have taken to the skies. And they have all faced many of the same problems. A major problem is insulation. Creatures flying in the air are often exposed to the elements far more then aquatic and terrestrial ones.
Due to the fact that evolving blubber to keep them insulated would result in being too heavy to fly, they have all been forced to resort to the same solution, covering the body with an insulating material. Every flying creature in the history of our planet has done this.
Most obviously, birds, who are covered in feathers.

Bats, covered in fur.

Insects, who have special epidermal cells called setae.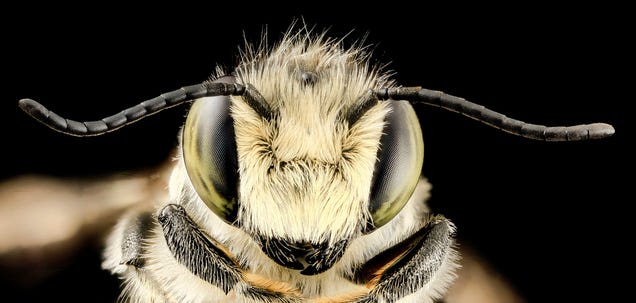 And even the extinct Pterosaurs. It is a common misconception that these creatures were completely naked, but it has long since been discovered that many Pterosaurs, if not all of them, were covered in hair-like filaments known as pycnofibers. This is a fossil of Sordes, the first Pterosaur discovered with evidence of pycnofibers.

Here is a restoration of Sordes.

In fact, most agree that even the larger Pterosaurs likely had pycnofibers, like Quetzalcoatlus, the largest known pterosaur, and animal to take to the skies.

So what does this all mean? Due to the fact that Shear has not only an atmosphere like Earth, but an atmosphere much harsher, it is impossible for creatures like the Batrays to have evolved. They lack the adaptations to survive being exposed to Shear's harsh weather. So in an effort to make Shear's speculative ecosystem more realistic, I suggest that Gobi and the Batrays are given either feathers, fur, setae, pycnofibers, or a completely speculative, alien form of insulation.