Flying home for the holidays? Good news…
Face Your Fear of Flying!
A simple, old prop plane ferries its passengers just as it has a thousand times before. Things take a turn for the worst when the engine starts sputtering. Will Flight 101 have to turn back? Will the engine restart?
Get it for GearVR‼ @ http://ocul.us/2hsyfh1
---
[ Face Your Fears ] Patch Notes: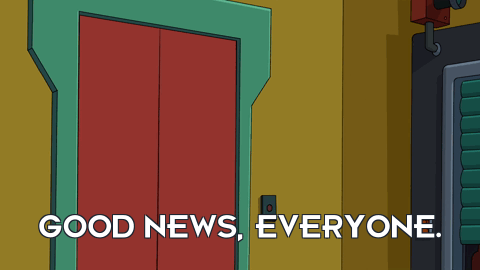 ◘ New door opens!
••• "Final Approach" is available for purchase through the Face Your Fears app‼
◘ New main menu Holiday theme available!
••• The menu right now is frightful. But surely your flight will be delightful…
◘ Stranger Things Experience issue addressed ► User gets stuck in shed.
••• Now times out when event doesn't trigger.
◘ Play your experiences offline!
••• Please be connected to a stable internet connection for the initial download and your first playthrough. After doing this you will be able to access your downloaded content without being connected to the internet!