First off,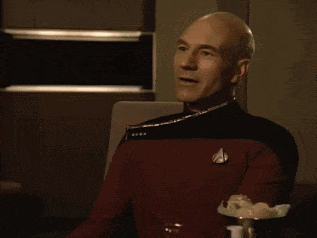 Well done TurtleRock. Not only on working on a FYF sequel, but also on succesfully keeping it somewhat under the radar (haven't seen a thread about it yet here).
That said, it's a thing people.
In case you haven't heard or read about it, there's an article about it here: https://uploadvr.com/oc5-turtle-rock-games-is-developing-face-your-fears-2-for-quest/
It looks like FYF2 will be a launch title for Oculus Quest.
So yeah, let's get hyped for all VR users out there