According to:
Many archaeologists and paleontologists have gotten the design of dinosaurs completely wrong, in that they assumed that dinosaurs were erect and dragged their tails along like this:
Today, we know that the latest anatomical research has shown that dinosaurs use their tails as a counterbalance to their frontal bodies, and they now swing their tails from side to side.
Even just a few years ago, dinosaurs were believed to be without feathers, but today, we have this:
T-rexes are now believed to have feathers.
So what is wrong?
The problem lies with the way humans are portrayed in Evolve:
Yes, we all know that they are mostly humanoid right now. That is undeniable. However, there lies the problem of the posture. Do humans really walk like that? Bipedal motion we mean, in an erect stance.
According to some of the evidences that I have unearthed from human archives, the situation is vastly different: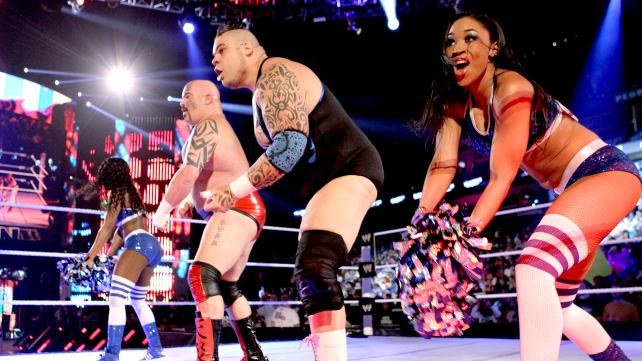 In the above gifs and images of the most updated pictures of humans, it is apparent that they walk with a gait that is somewhat pointed towards the front, with their hands held upright like those of a mantis. Their pelvis is slightly arched, and their legs a bit bent.
So it goes to show that humans would look something like this if they walk:
This means that none of the portrayals of human hunters in Evolve are correct.