Hello you beautiful people you!
I was thinking about how wonderful the appreciation posts are that you, the community, make and put out for us here at Turtle Rock! They really do make our jobs awesome doing what we do! It's posts like those that really warm our hearts and feel proud to have built such a strong, loving base of fans across the world!
We try our best to reach out, (when we can, and it's appropriate) to make you, the community, feel special and as appreciated as you are!
We want to thank each and every one of you! From our awesome, dedicated Leaders, Moderators, & Regulars… down to our beloved lurkers.
Remember: You're all equally awesome & we're always here if you need us!
Everything from @MaddCow 's Community Coaching, @GrizzleMarine SomewhatAwesome @Skilledtree vids, & @SledgePainter 's art… down to @Azmi_Anuar 's Miley/Gorgon videos. (To name only a few.) We're damn proud.
So, from all of us here at TRS, to you.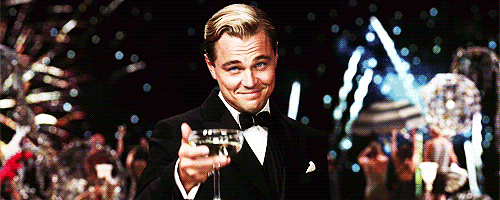 ♥
Thank you for your patience, honesty, passion, & comedy. You make life, AWESOME.