Alternate idea, john cena:
Abilities:
The FU
The STFU
The five knuckle shuffle
kick out at two
Why did I somehow think of Jeff Goldblum when I read the title?
You know what? Screw it!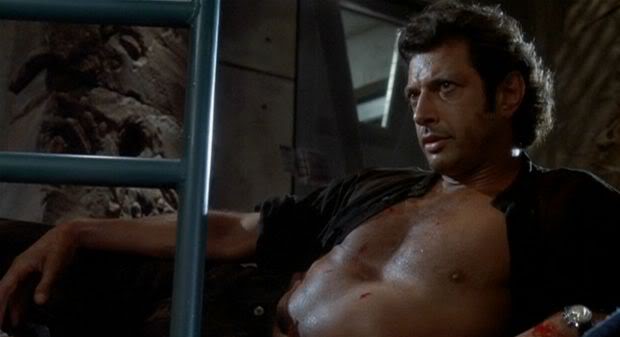 This will be the next monster!
*Abilities:
Spear
Spear through pod
Diving Spear
JackHammer
Yea, that seems more like it
Yeah Jeff Goldblum thats what I want!! maybe he can turn into a fly for us
No, but he will explain to everyone that the monster invasion was inevitable by using a mathematical model based on chaos theory.
No, no, you are all wrong! The next monster is Rube Goldberg!
Ability 1: Activates ability 2.
Ability 2: Activates ability 3.
Ability 3: Activates ability 4.
Ability 4: A somewhat complicated ability that somehow ends up activating your traversal.
Mother of God.
I love Rube Goldberg devices, they're enthralling…