Hello you beautiful people you!
I briefly discussed this in our last Dev Stream, & we were wondering…
When is the best time for the TRS Dev Team Stream on Fridays?
We've tried 5PM-7PM but almost no one shows! This is unfortunate because this is the time we can get the most devs involved here at Turtle Rock!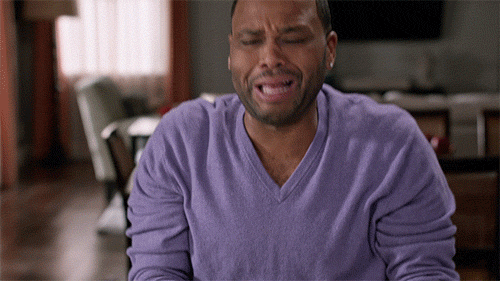 That said –
THERE CAN ONLY BE ONE! -- Choose wisely. ♥
11PM - 1PM PST
2PM - 4PM PST
4PM - 6PM PST
5PM - 7PM PST