Chloë Sevigny
Known as the lustful Shelly in 'Asylum' will return to the series as a regular.


http://cdn.gifbay.com/2012/11/if_you_know_what_i_mean_wink-14208.gif
https://twitter.com/MrRPMurphy/status/580385180222758912
Kathy Bates
who played the racist aristocrat who did reenactments of '50 Shades of Grey' with her slaves in her attic, in Coven. and played a lady who had a beard in Freakshow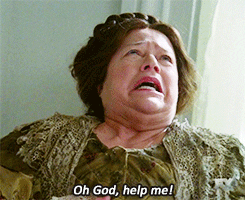 Will slay us again, this time hopefully with a better accent.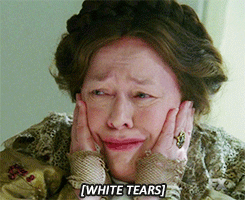 http://thebacklot.mtvnimages.com/uploads/2013/10/american-horror-story-coven-1024x557.jpg?quality=0.7
It's an f****ing Al-bino - Hyde
---
Tier 4 hunters…

AND OF COURSE. FINN 'F********NG' WITTROCK.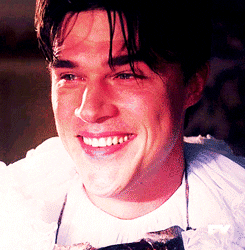 I'm fan girling at this point. I can't take it anymore!!! What can a boy ask for anymore?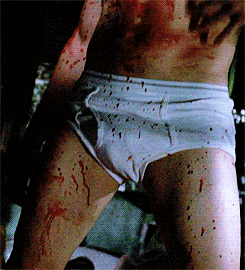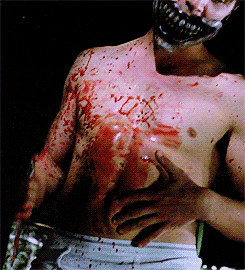 Sadly Peters' probably won't be joining us this season. #SadKraken

Of course we'll have Lady Gaga as a new regular kind of ish? and the guy who played Modrake who's actor's name I cannot remember or even care to look up… no biggie.
---
http://data2.whicdn.com/images/165196192/large.jpg
WE LIVED IN THE MURDER HOUSE.
WE ESCAPED THE ASYLUM
WE PROTECTED THE COVEN
WE ATTENDED THE FREAKSHOW
AND WE WILL CHECK INTO THE HOTEL
But until fall comes , WE WILL EVACUATE SHEAR.
---
Well im out! Trying to watch The Flash but I guess we're skipping another week and it's been so long since Gotham. errgggg…