HELLOO
https://media.giphy.com/media/4U1AgaYoeesWk/giphy.gif
it's me....
Now that that's out of the way!
I wanted to tell all of you that I miss you and love you, and I'm sorry I've been hiding for so long!!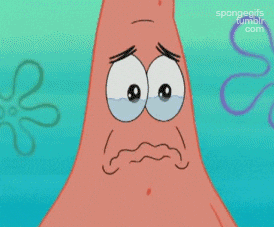 Things have been CRAZY. Super crazy.
BUT!
Rest assured... the dawn of a new era is soon to begin. You will be seeing much more of your community team! We just have to bust our butts to get this update out into the wild!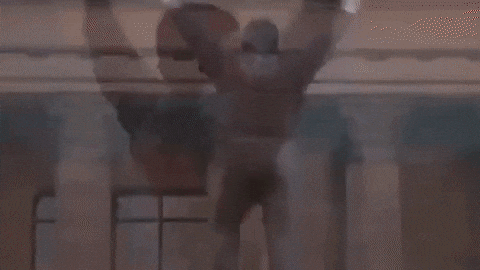 Thank you to all who have supported us so long and stuck around in this crazy community of ours!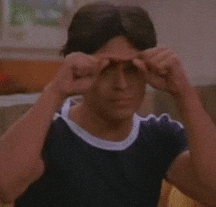 I love you.
Hang tight crew!